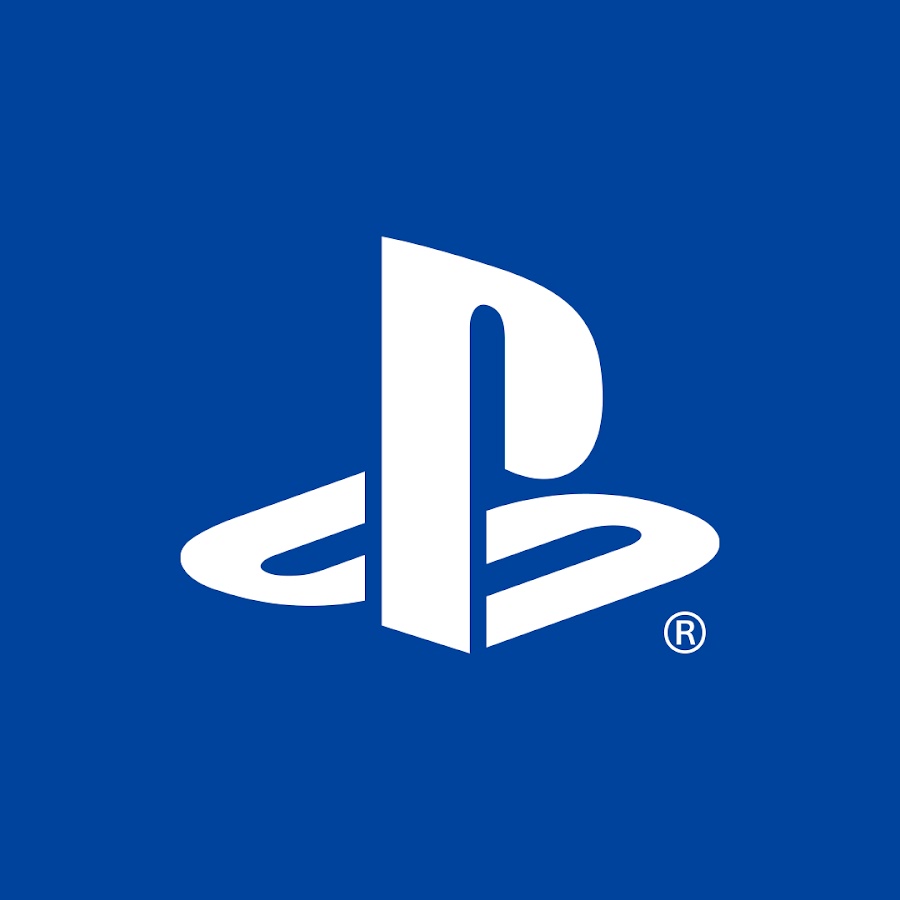 PlayStation has announced the next batch of free games for PS Plus subscribers. April's PlayStation Plus lineup will feature Sackboy: A Big Adventure, Meet Your Maker, and Tails of Iron. One of those games, Meet Your Maker, isn't a surprise, as it was already officially revealed as launch-day freebie earlier this month. All three games will be available to claim starting April 4. It's rare that this happens, but each of the games has a PS5 and PS4 version that will be up for grabs.
Sackboy: A Big Adventure is the big one (sorry) here. A spin-off of the Little Big Planet series, Sackboy launched alongside the PS5 in 2020–though it also released for PS4, too. Regardless of which PlayStation platform you game on, you should absolutely play Sackboy. It's essentially Little Big Planet's take on Super Mario 3D World. Great platforming mechanics, stellar level design, and an incredible soundtrack make Sackboy a smile-inducing adventure. If you're looking for a game to play with your kids, this is ideal for couch co-op for up to four players.
For the masochists out there, Odd Bug Studio's Tails of Iron is worth checking out. This side-scrolling RPG with storybook graphics features challenging melee combat that will test your fortitude. You play as a rat named Redgi who leads the charge to save the kingdom from evil frogs.
Meet Your Maker is a brand-new online multiplayer game that launches for consoles and PC on April 4. PlayStation Plus subscribers won't have to spend a dime to start playing, though. It's described as a building-and-raiding game that tasks you with creating and plundering labyrinthine fortresses filled with perilous traps and guards. You can build your own outpost and then invite your friends to try to make it to the end of your dastardly maze. You can build and raid outposts solo or alongside a buddy.
If you haven't already, make sure to claim the PS Plus free games lineup for March 2023 before April 4. This month's lineup was also quite impressive with Battlefield 2042, Minecraft Dungeons, and Code Vein.