The PlayStation TV microconsole is a non-portable version of the PlayStation Vita handheld, also known as PlayStation Vita TV in Asia. On September 9, 2013, it was disclosed at a Sony Computer Entertainment Japan conference. The console doesn't have a display screen; instead, it uses HDMI to link to a television. Players can play with a DualShock 3 controller, but some games are incompatible with PS TV due to the differences in features between the controller and the handheld.
such as those that rely on the touch screen, rear touchpad, microphone, or camera of the device. More than 100 Vita games, as well as a number of digital PlayStation Portable, PlayStation, and PC Engine games, are believed to be compatible with the device. Users can stream material from video sites like Hulu and Niconico, as well as access the PlayStation Store, thanks to the system's support for Remote Play compatibility with the PlayStation 4. This feature enables gamers to stream games from the PS4 to an additional TV connected to the PS TV.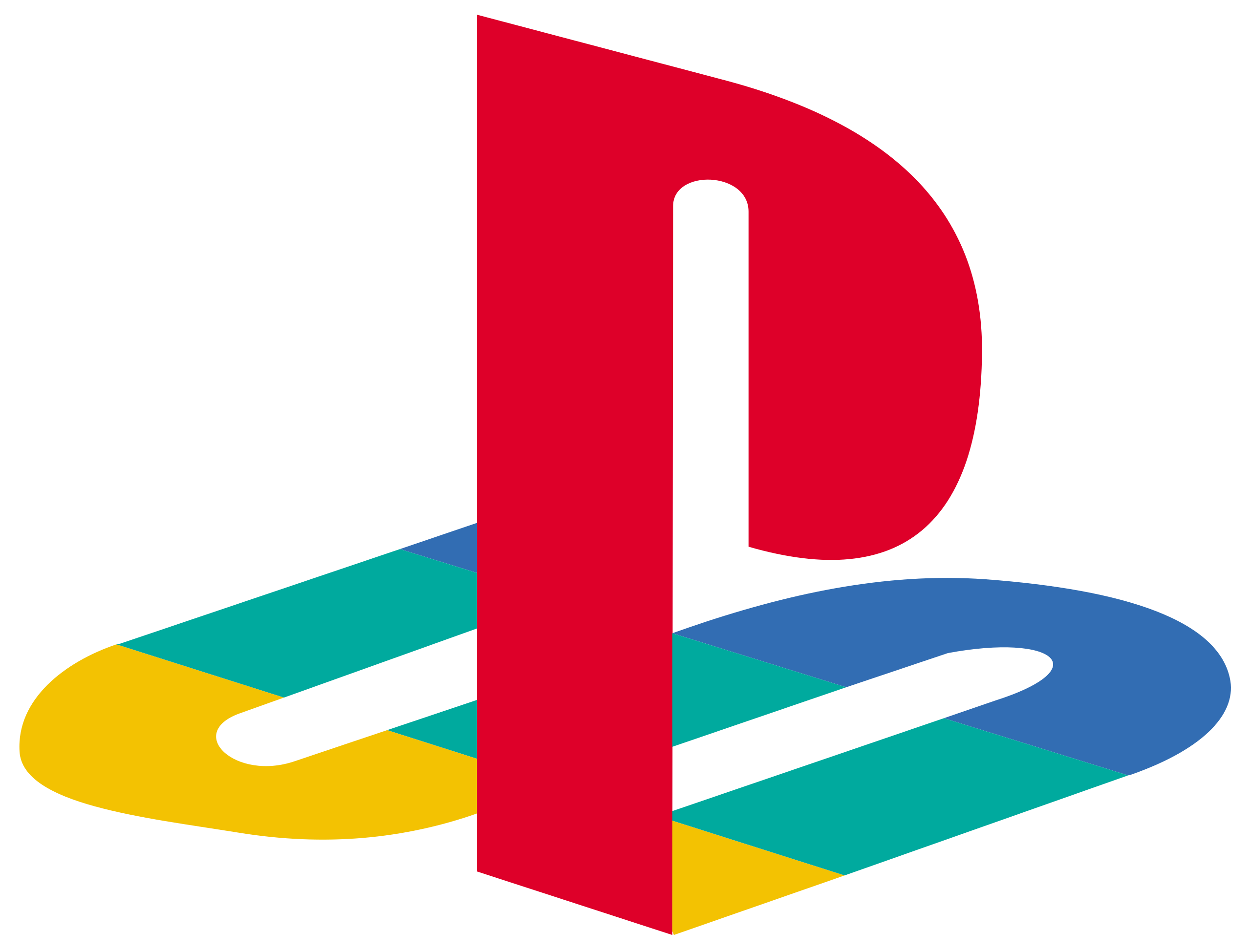 The Folding@home The Life with PlayStation program connected to Stanford University's Folding@home distributed computer network and allowed users to contribute their PlayStation 3's unused processing power to the initiative. Stanford University supports Folding@home, and volunteers provide their time and computer resources to this initiative in order to benefit society. The project's research may ultimately help to develop critical treatments. Sony Computer Entertainment and Stanford University collaborated to create the Folding@Home client.
In addition, life with PlayStation included a 3D virtual view of the Earth that provided up-to-date weather and news reports for different cities and nations from around the world, as well as a World Heritage channel that provided details about historical sites and the United Village channel, a project created to share data about local communities and cultural traditions globally. The Life With PlayStation project has come to an end as of the October 24, 2012, PlayStation 3 system software update version 4.30.